Welcome to the Goblins of Elderstone Wiki
Goblins of Elderstone a Goblin Tribe city-builder game developed by Lost Goblin. It was Kickstarter funded in November 2016 and is expected to release in 2017. This wikia is a collaborative resource for the game and is maintained by the contributions of the fans. Feel free to use our Discussions or chat room to discuss gameplay. All editors are welcome. Come join our community!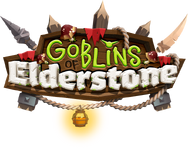 Goblins of Elderstone is a city-building game with a unique chaotic twist. Players will also need to create and level a clan of Goblins. Not easy considering what they are up against - other races, factions and even gods. What type of tribe the player creates is also up to them. They can strive for a more industrious trade empire, a tribe of warriors - set on conquering other races, or empower their tribe through faith in the gods. Goblins will need direction and tasks, or they become bored and mischievous. Read More...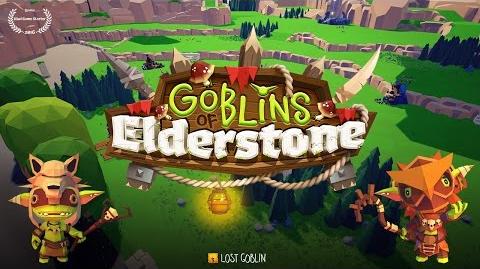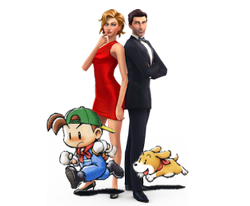 Simulation Games
Go to these sites for info or for help with your own wiki!
Ace Combat • Animal Crossing • Armored Core • Elite: Dangerous • FarmVille • Goblins of Elderstone • Hay Day • Jalopy • LSD: Dream Emulator • Megapolis • Minecraft • Minecraft Pocket Edition • Minecraft Story Mode • Neko Atsume: Kitty Collector • Niche • Planet Coaster • Police Quest • Professor Layton • RollerCoaster Tycoon • Rune Factory • Shoppe Keep • SimCity • The Simpsons: Tapped Out • The Sims • Spore • Township • Truck Simulator (American & Euro) • VA-11 HALL-A: Cyberpunk Bartender Action
Want your community included? See how!

Ad blocker interference detected!
Wikia is a free-to-use site that makes money from advertising. We have a modified experience for viewers using ad blockers

Wikia is not accessible if you've made further modifications. Remove the custom ad blocker rule(s) and the page will load as expected.